English Interactive
Real help from a real person
 English assistance at any level
Writing
Private English writing lessons at intermediate through advanced and specialized levels. Detailed explanations with clear and innovative instruction.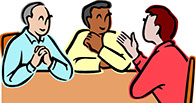 Effective Communication
Lessons and practice in conversation, presentation, and terse communication (texting and email). From personal encounters to public speaking: perfect your self-expression.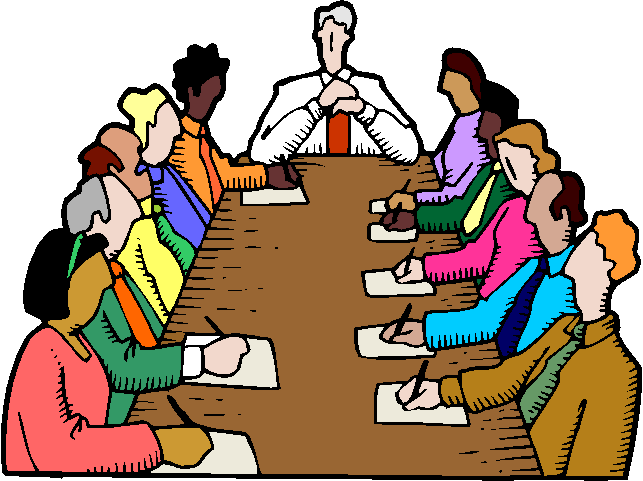 Professional/Business English
Specialized curriculum tailored to the needs, terminology, and jargon of particular professions; law, medicine, engineering, etc. 
Lizz was my dissertation editor and writing mentor. She provided writing techniques including grammar, punctuation, and sentence completion. I was extremely satisfied with Lizz's services.
Lizz is an exceptional person in many ways. She is a very qualified writing teacher and the subject matter is her field; she is a bright person and truly dedicates her time to her students and ensures their continuous progress and improvement.
Lizz loves her work, values her students, and goes above and beyond her routine schedule to help her students in any possible way she can.
I can't say enough about Lizz' capacities and teaching skills, but what I am most willing to say is that Lizz is the best writing tutor that anyone could ever wish for
Sara A.
English lessons with Lizz are absolutely fantastic. Lizz has excellent communication skills and a love for the English language. She helps me to improve my language skills.
We concentrate on areas that are difficult for me, such as academic writing. Lizz is a very dedicated teacher who often tries to delve into the complicated topics to improve the quality of my papers. She also helped me to develop the course on entertainment law, which has been successfully delivered to the master students of the Higher School of Economics. Lizz helped me to improve the presentations of my lectures, and she also carefully listened to some parts of my lectures to improve my speaking skills. I should say that Lizz always works tirelessly to inspire me to perform to a very high level.
I wish to thank Lizz for everything and will certainly continue our classes
Ilona F.
Lizz helped me improve my English level dramatically and in an efficient way. She is very professional and has outstanding skills in foreign language acquisition. Lizz helped me to start a new branch of my company here in the U.S. by assisting me with localization and promotional literature.
Christophe G.
Hello Lizz,
Just thought I would let you know that I have passed! Thank you so much for your dedication and your guidance in helping me to revise. Again, it was pleasure to work with you, and I have learned a lot as well.
Alice F.
Liz is a great teacher! We worked together on personal statements and research proposals. I became much more confident in my writing skills. Furthermore, because of her lessons, I was able to complete an advanced writing class which was designed for graduate native speakers with grade "A." In addition, She is a very nice person to work with. Her sense of humor and optimistic perspective made our classes engaging and fun!
Elena S.
I've just received my IELTS exam results. My writing score is 7 out of 9. It's much better than 5.5 I got in October. Its' a good result allowing for achieving my long-term goals. I was able to do it only due to your excellent coaching. You're a great teacher, and I'm very grateful to you for your invaluable help.
Evgeniy L.
Number of countries where English is spoken
Amount of world's technical and scientific periodicals in English
Amount of Internet content in English