Professional and Business English
Advanced English for specific purposes.
Thematic curriculum customized for the learner's professional goals.
Linguistic targets include written communication for emails, memos, and reports, as well as spoken communication for meetings, conference calls, and presentations.

Focus is placed on pronunciation, vocabulary building, listening, and basic cross-cultural expectations.
Linguistic targets include complex cross-cultural knowledge, presentation and negotiation skills, vocabulary building of idioms, slang, humor, and allusion.

Focus is placed on self-expression, cultural translation, and linguistic control in social and professional situations.
Advanced English for Professionals
Advanced Vocabulary
Idioms and Collocations
Industry  Jargon
Marketing
Management
Engineering
Medicine
Diplomacy
Linguistic topics
Articles and other parts of speech
Gerunds vs. infinitives
Immersive language acquisition
Modification and ambiguity
Register, stress, and intonation
Business topics
Business news and reports
Communication skills at work
Innovation and creativity
Measurement  and approximation
Meetings and brainstorming
Plans, decisions, and regulations
Presentation and conferencing
Research and development
Conversational topics
Agreeing and disagreeing
Common  American expressions
Emphasizing and intensifying
Ideas, thoughts, and opinions
Responding and requesting
Socializing and discussing issues
Storytelling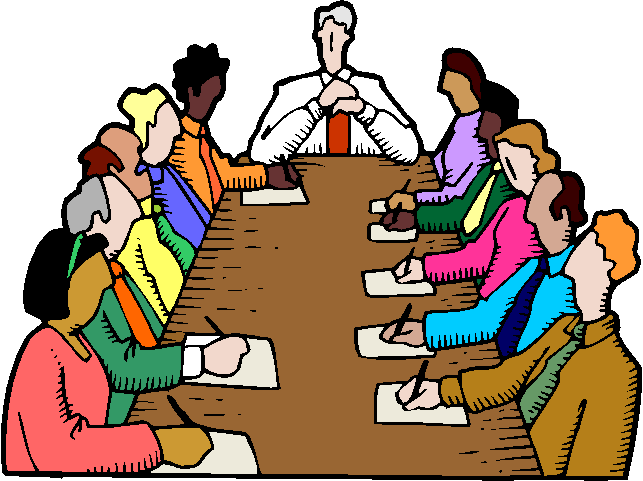 Trial Lesson
Need a trial lesson? I can usually spare 15 minutes or so to give you an idea of how I teach. To book a free sample lesson, please supply a question to center the focus of the session.