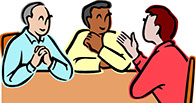 Conversation lessons usually follow an established pattern of common situations: traveling, eating, describing family, talking to doctors, etc. Almost 50 years of educational research and best practice reporting has strengthened the effectiveness of the conversational approach to language learning. For most levels, I draw on this treasure trove of material and show students how to navigate the English speaking world (online and in person).
I also create original material that is designed to give students full confidence in their abilities to use English for any purpose. My background in theater helps me to design practices that draw on acting techniques for pronunciation, intonation, and persuasive expression.  
For advanced levels, I recommend or design materials tailored to the terminology and jargon of particular professions; law, medicine, engineering, etc. 
Professionals and advanced learners are ready to master the kinds of English specific to more layers of society, such as academic English, public speaking, talking to strangers, making friends, telling jokes, reporting news, etc.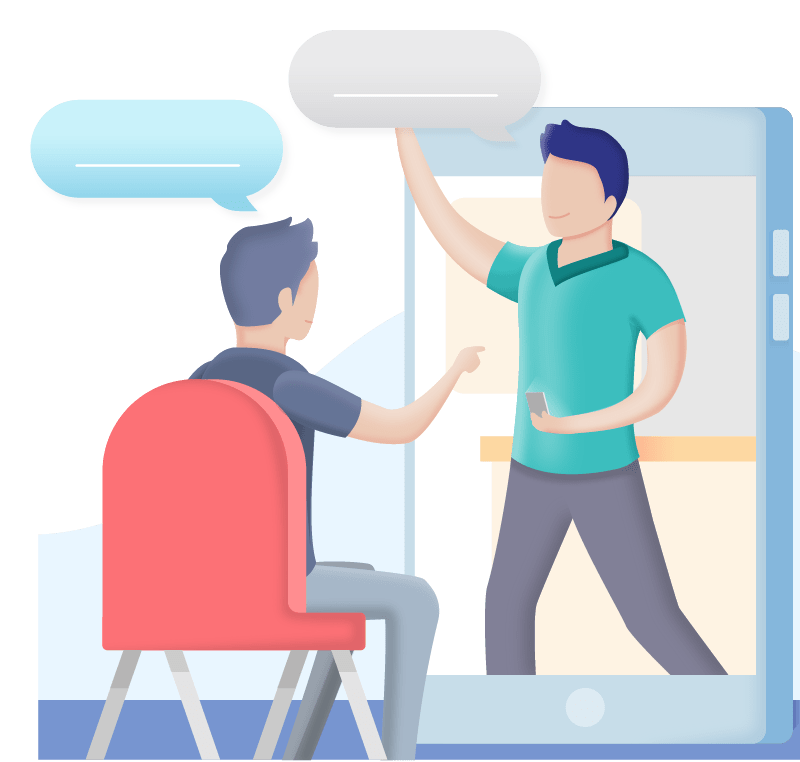 Improve communication skills and self-expression.
Practice speaking accurate, descriptive sentences.
Develop and improve grammatical skills.
Expand spoken and written communication skills.
Improve grammar and sentence structure.
Acquire and present clear and complete information.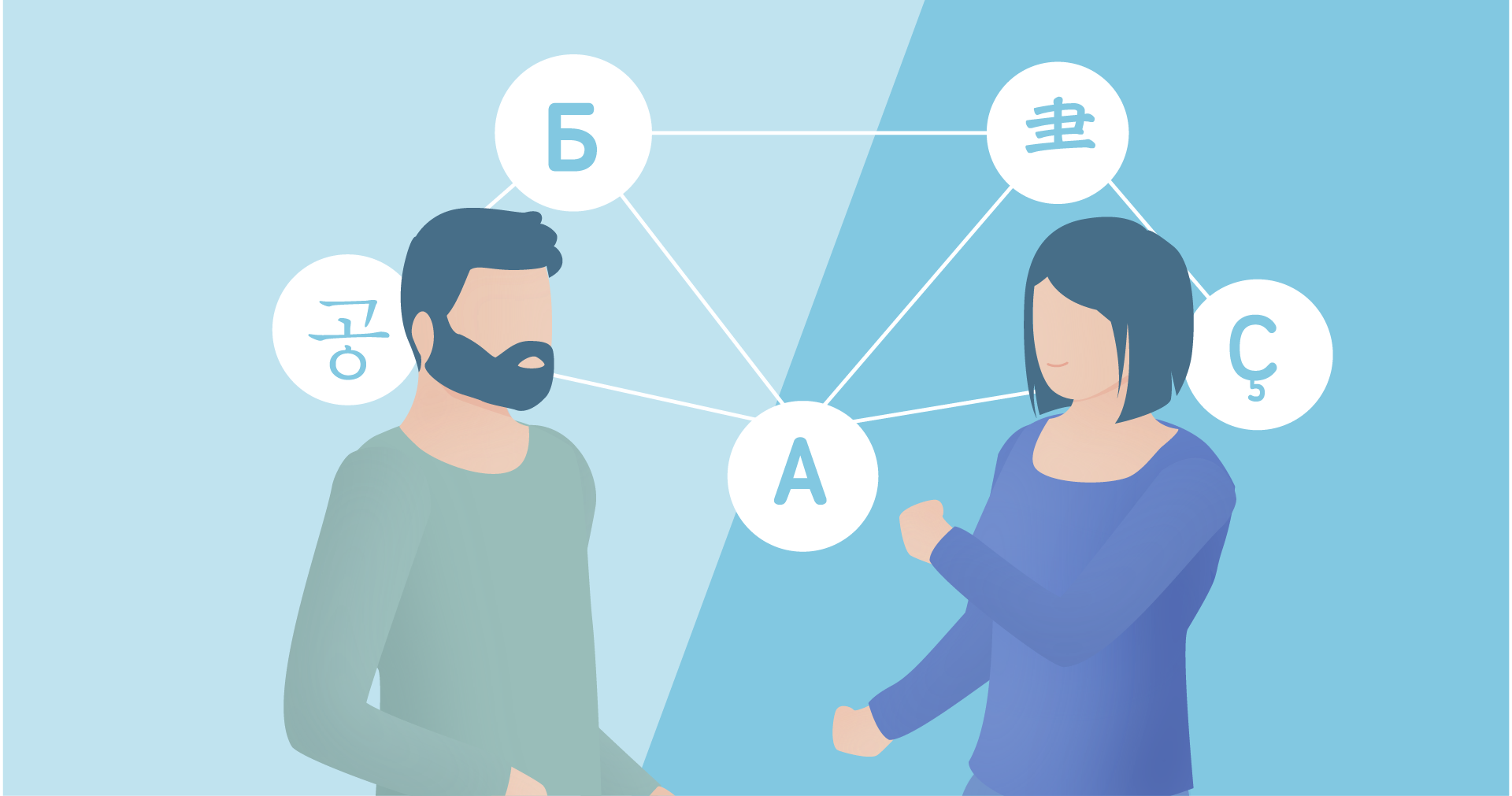 Improve English conversation skills.
Present clear and cohesive arguments.
Use common idioms and understand contemporary slang expressions.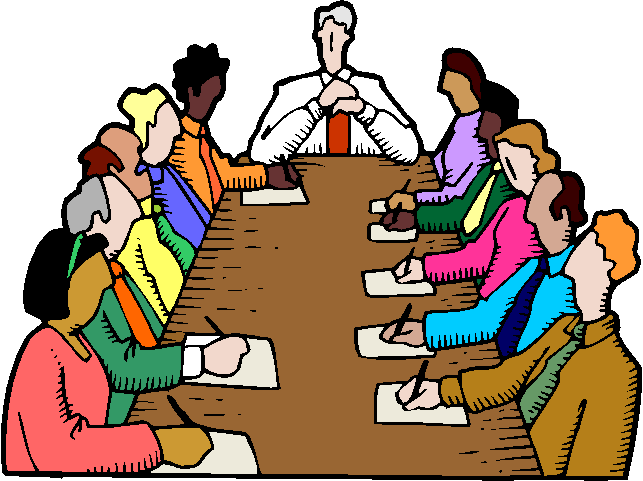 Learn accents, dialects, slang, and region-specific idioms for everyday English.
Master field-specific language for business, science, hospitality, and other topics.
Learn advanced collocations and allusions to historical or contemporary references.